FREE SHIPPING
Available in the UK Area

MANUFACTURER'S GUARANTEE
Total Peace of Mind

CUSTOMERS
Excellent Ratings + customers Reviews

BRITAIN
100% made in the UK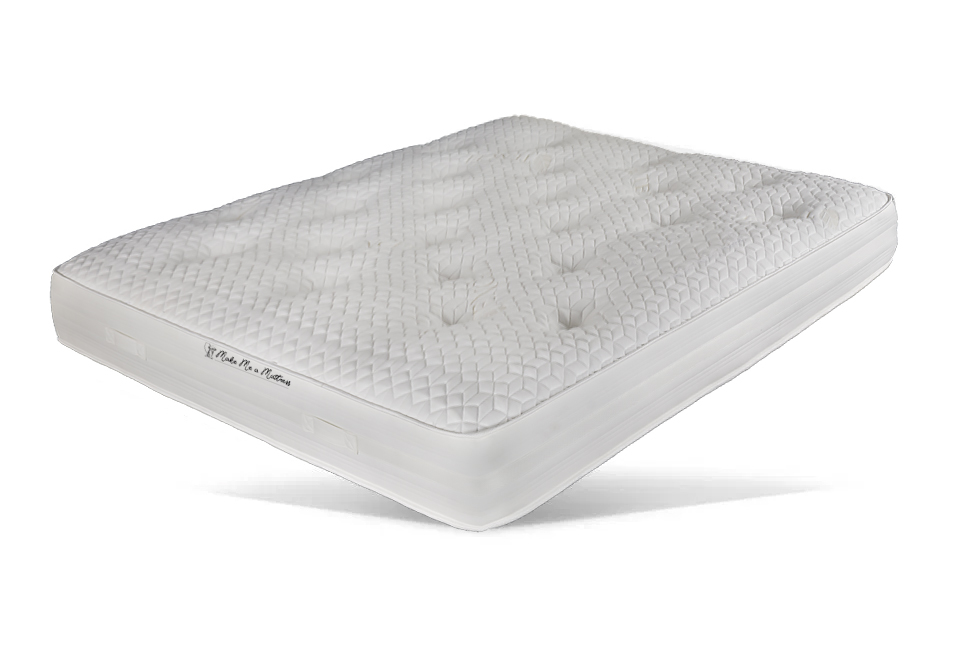 Select A Mattress from Below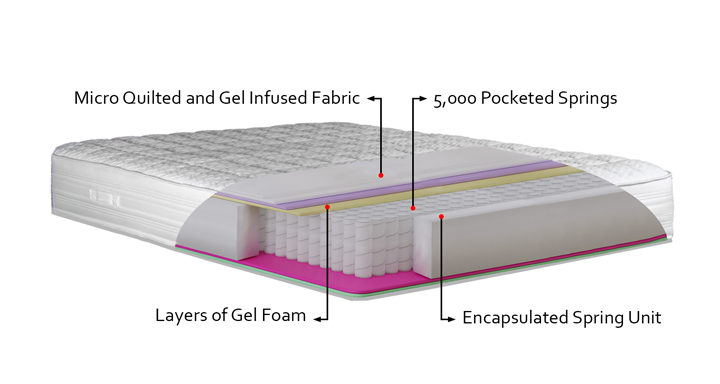 Select Pocket Spring Mattress from Below
WELCOME TO MAKE ME A MATTRESS
Make me a mattress Dot Com has over 30 years of familly experience in Mattress & Bed Base manufacturing. We very carefully ballance price and Never compromise on Quality materials with a full manufacturers 12 months guarantee on workmanship & against defects. Our Super-comfortable quality mattresses ensure you enjoy the sleep you've always dreamed of.
Checkout our carefully crafted mattress design specifications Today
Browse through our high-quality beds and comfortable mattresses today or if you're after something truly unique, our "Bed Builder" feature can help you create your own personalized divan bed. Remember, we cut out the middle man which means you shan't get these prices anywhere else. That's the "Make Me A Mattress " promise.
Bespoke Mattresses Tailor Made to your own size & materials configuration
Make Me A Mattress can discuss your requirements & together we can come up with a " Best Fit " mattress for you, call us directly on 0800 000 0000
Quick & Safe PAYMENTS